Photo Print - Sunrise Thirroul
00027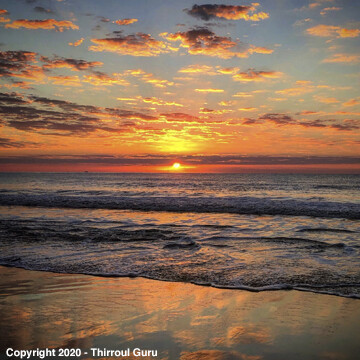 Sunrise Thirroul
Photo purchase options:

White Frame 8 x 8 inch.

Unframed 8 x 8 inch on white matboard.

Both options are now available for purchase from Thirroul Collective Store in Thirroul opposite the Post Office.
Note: Images on the website are low resolution for quick loading and viewing. You will receive high-resolution prints when you place an order!

Unframed Print 8x8inch (Matboard) (35)
Framed Print 8x8inch (White Frame) (65)